Project management & construction
As main contractors Doyle & Whitley bring artisan craft, design flair and extensive trade contacts to your build. We start and finish with the aesthetics as well as the structural integrity of the work, so we're meticulous about the utility and beauty of design, the quality of finishing and the suitability of supplied product. This means we end up with consistently happy customers, whether in the private or public sector. Because of this, we attract and work with some of the region's most talented architects and structural engineers.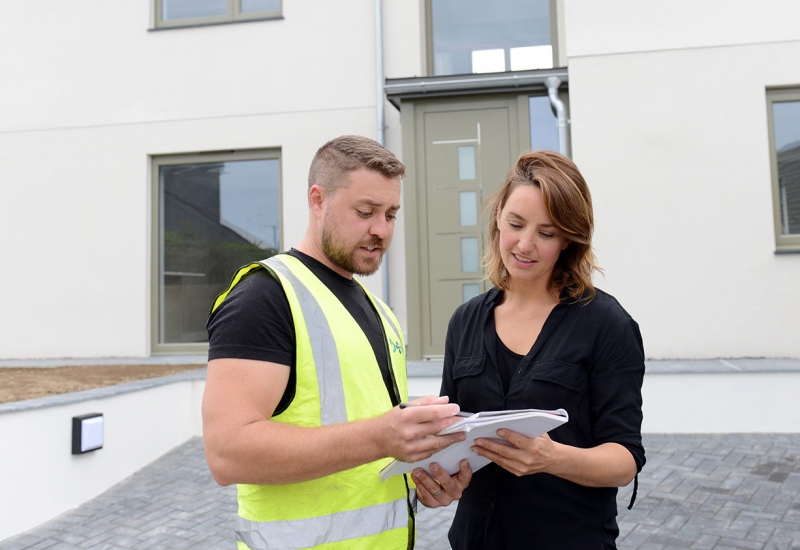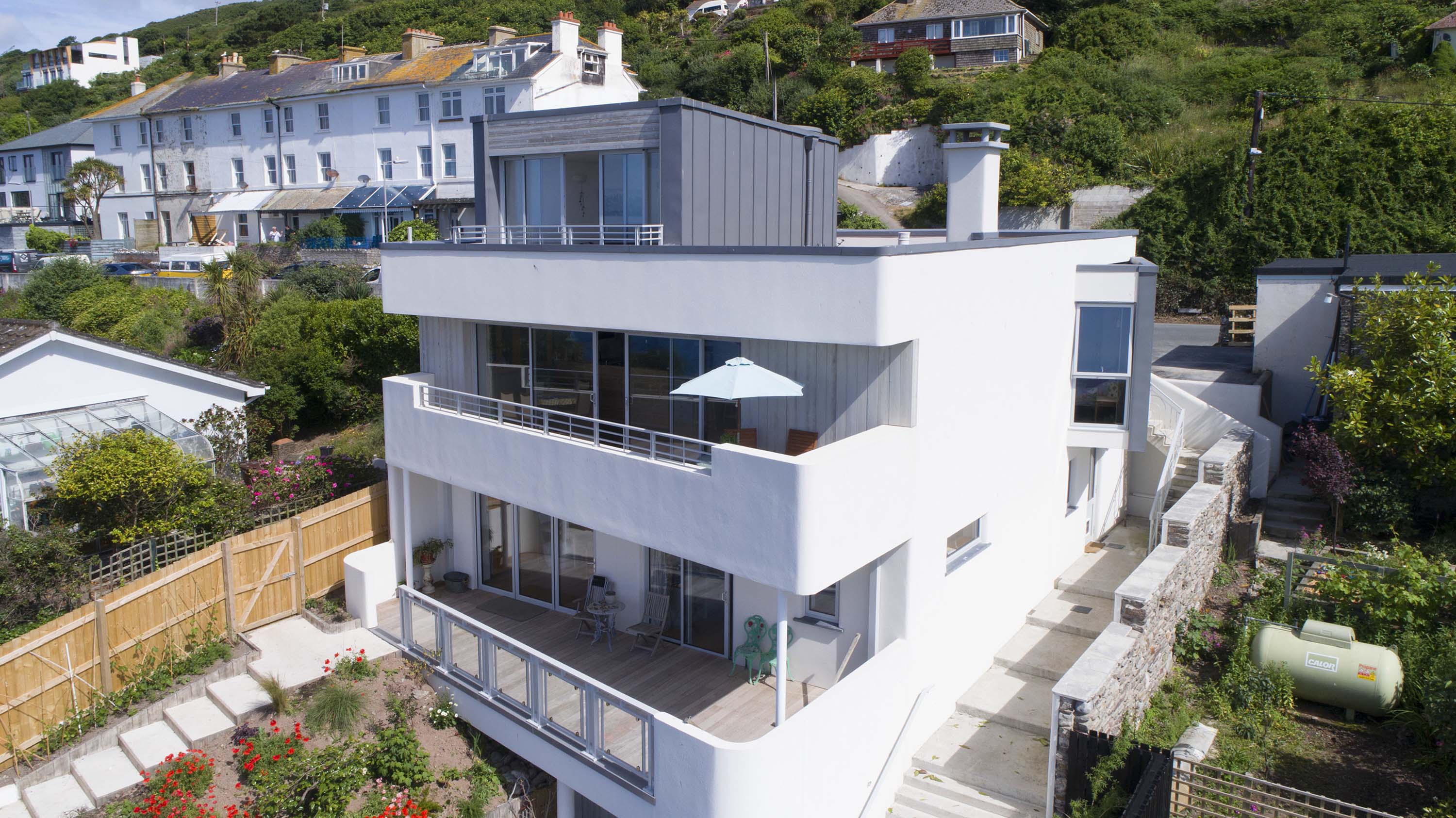 New builds
We offer a complete works package from the ground up, encompassing all aspects of construction, and all the related trades necessary to get the best job done. We'll run your project from start to finish, checking everything's completed to spec at all stages. Acting as main contractor, we bring in other specialists from our approved list – people we've worked with many times before, who share our commitment to first-class construction and are consistently reliable and conscientious – both of the people they're working for and the aesthetics of the build.
Traditional restorations and renovations
This is where founders Will Doyle and Tom Whitley learnt their trade, reviving the traditional techniques of oak and timber framing. Though we've brought this conscientious approach to all types of build, we still regularly oversee teams of traditional tradesmen to restore stonework, roofs and timber in old buildings, including Grade I and II listed. We have excellent links with some of the best skilled craftsmen in the industry, and know how to get the most from them, co-ordinating everyone so things go smoothly.