Traditional Oak Timber Framing
Green oak framing is an ancient technique that has been used in English building for more than 1000 years. It's strong, versatile and elegant. At Doyle and Whitley, we practise green oak framing every day, and as such we've built up a comprehensive knowledge of how to handle it. Combined with a deep knowledge and love of the traditional techniques, we build the joints and structures needed to create you a truly bespoke frame, that satisfies its structural requirements – and looks stunning from all angles.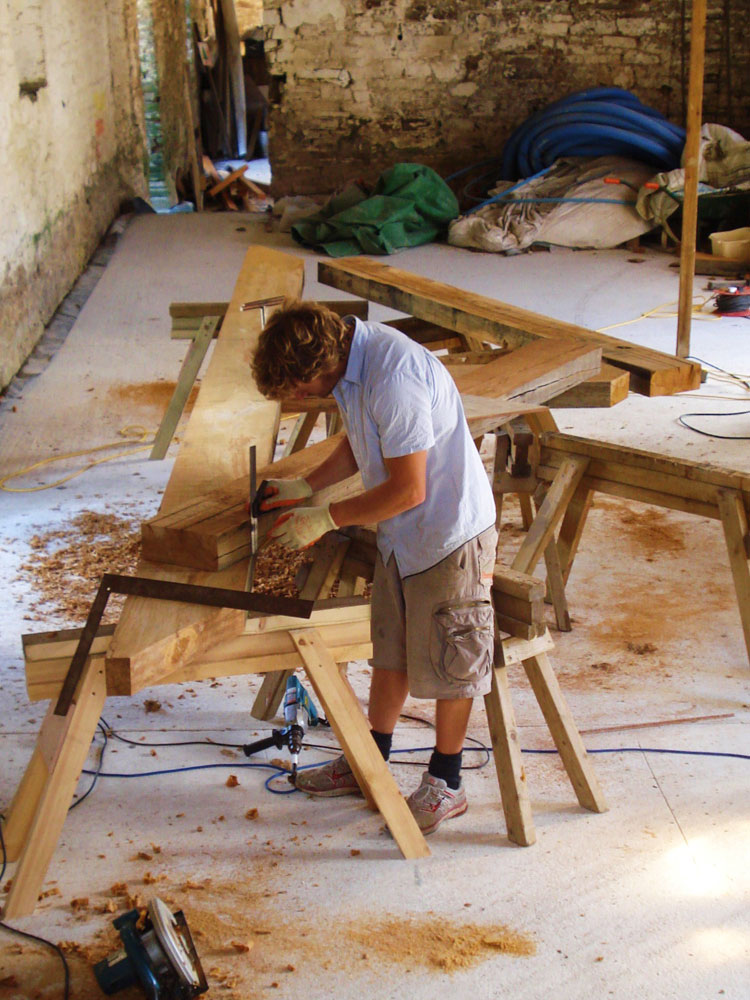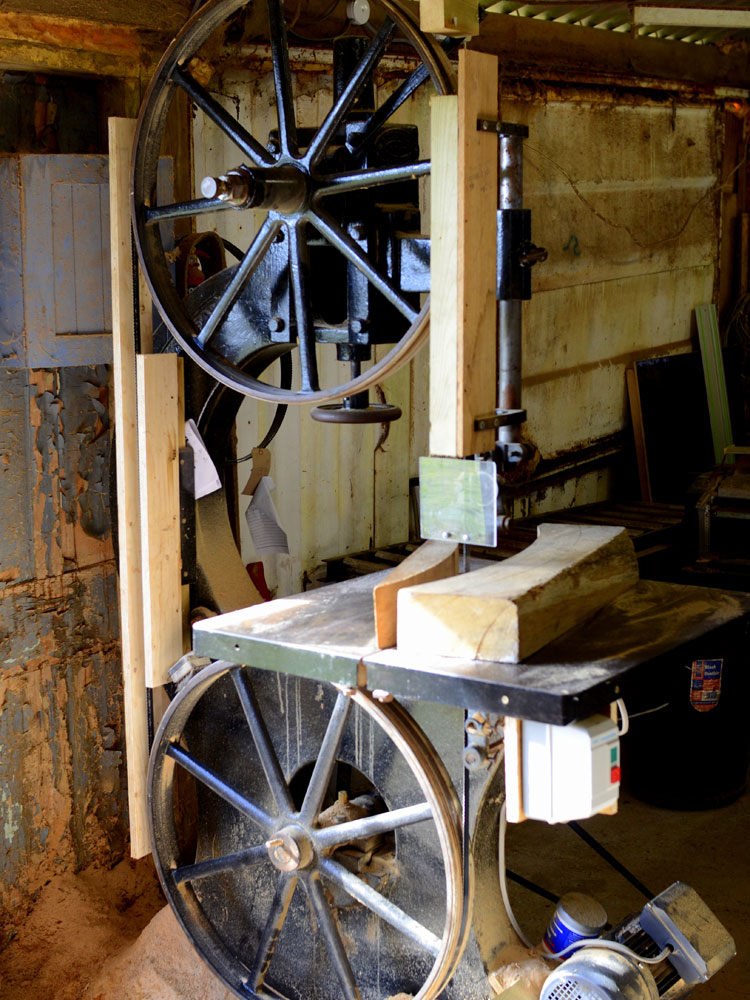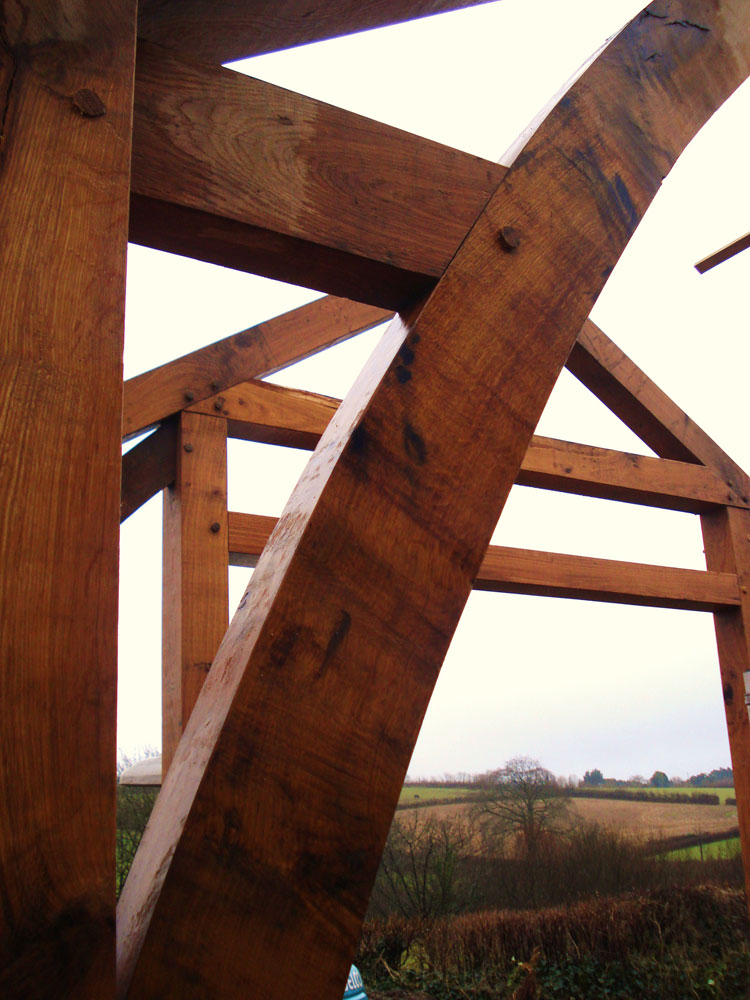 Doing a renovation? Hire us as your main contractors
If timber framing is a substantial part of your project, we can manage it all for you. We'll draft in the skills needed from our wider network of ground-workers, masons and roofers – each specialists in their field, who care as much about the quality of their work as we do about ours. And once we've assembled the perfect team, we'll coordinate everyone to make sure everything goes ahead without a hitch.
Working with you throughout the build
It's not just the finished product we're concerned with; the processes involved in getting there are vital to it's success, so we take a 'whole build' approach. Working closely with architects, structural engineers and all other suppliers, we can ensure our timber-work ties in perfectly with all other aspects of your project.
We are specialists in:
Traditional green oak framing
Traditional trussed roofing
The design, build, delivery & erection of
oak frames and traditional trussed roofs
Glazing, canopy and internal/external finishing
Whole project management